Our company has 12 years of experience.  We are a young and dynamic company, developing marine programs and with daily visits to the Isla de la Plata, coastal tours, scientific tours, and whale watching. We provide professional and specialized staff for each of our programs. We are recognized for always being a responsible tour operator, maintaining the security guidelines of maritime security, the Ministry of Environment and the Ministry of Tourism. We take serious responsibility for the welfare and satisfaction of our customers in providing our tourism services.
Tour with specialized guides and various activities such as snorkeling, bird watching, turtles, fish and more. Schedule: 8 to 4 pm.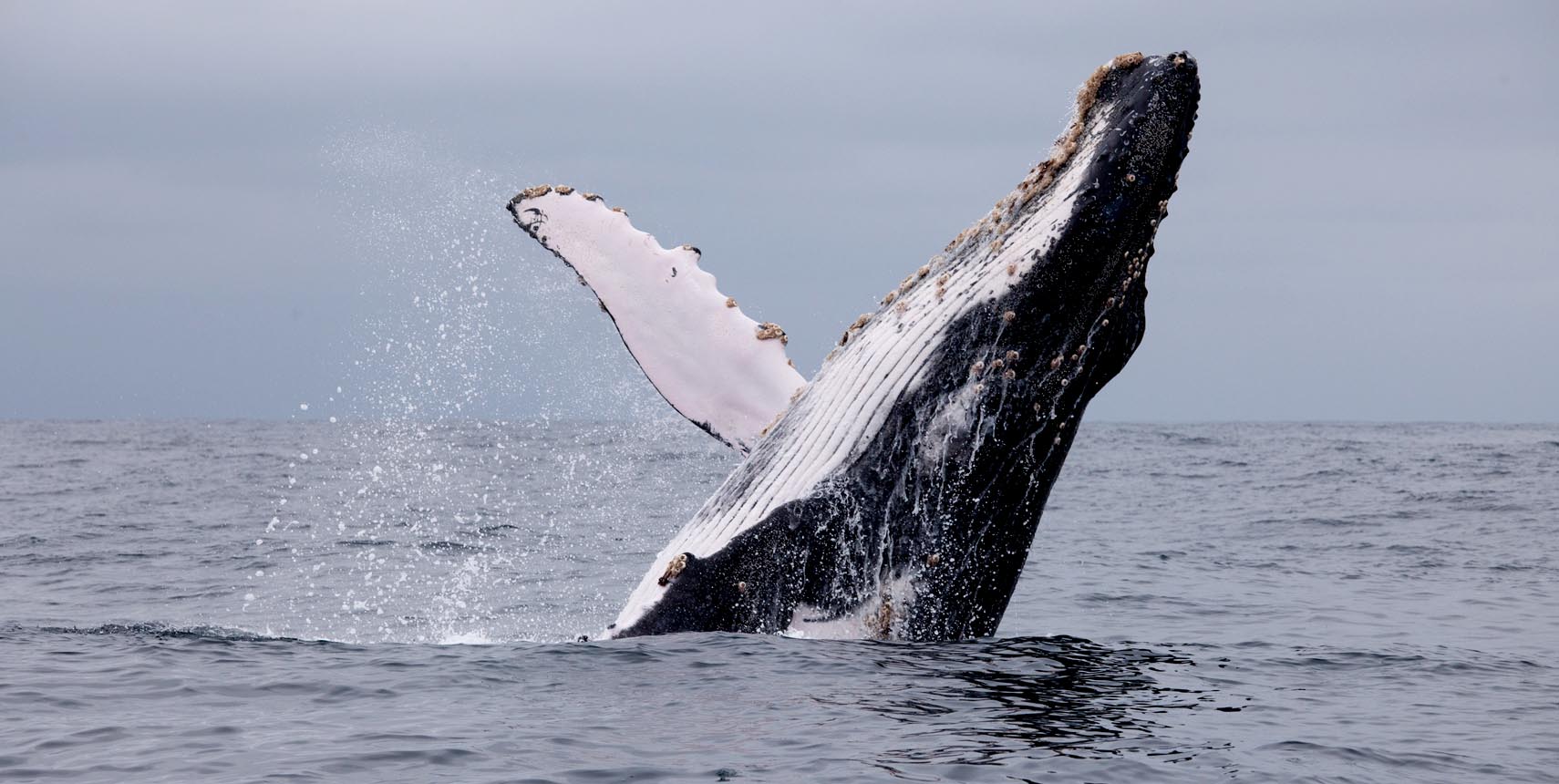 Tour that takes place in June - September with bilingual guides, and bird watching on the cliffs. Schedule: Depending on the season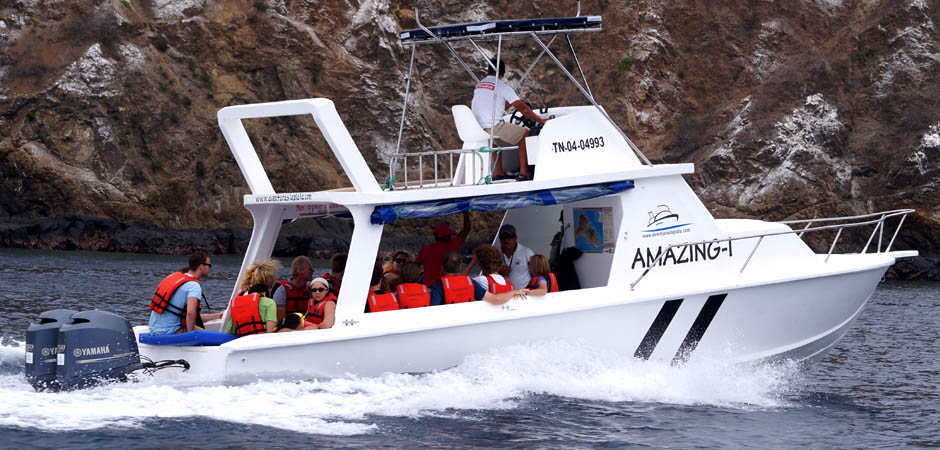 Tour to Salango Island in the October to May season with bilingual guides, snorkeling and bird watching. Schedule: Depending on the season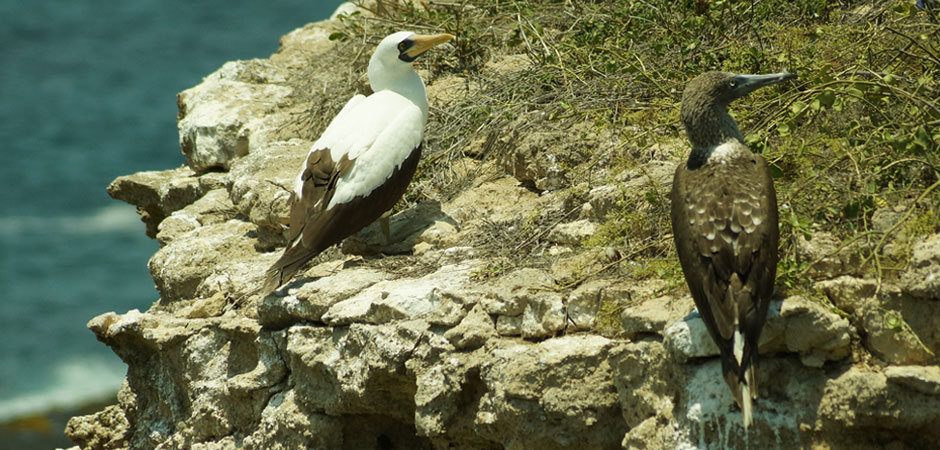 Tour designed for the specific observation of blue-footed boobies, frigates, pelicans, we have specialized guides. Schedule: Seasonal
Yacht charter service and boat charter for the most beautiful and exclusive destinations that can be found in the Machalilla National Park and Puerto Lopez.
We have rooms for all the needs of our clients, for different holiday seasons, from double, family, triple and double rooms, with all the comforts.
Our headquarters is located in the Julio Izurieta Malecon in Puerto López, Manabí, Ecuador. Near to the Carmita restaurant.
In this section you will find promotions, recommendations, relevant news from Puerto López and much more.